The Power to Master Any Subject: Using the 5 Patterns to Organize Information While Studying
May 24, 2023
Have you ever felt stuck or overwhelmed while studying a subject?
Do you need help remembering information, or do you ever forget important details for a test? If so, you are not alone. Learning can be difficult at times, but it doesn't have to be.
Over the past 10 years, I have tried countless learning apps and strategies. Some have been helpful, but one method has proven to be the most effective for mastering any subject: using the 5 patterns to organize information while learning.


Introducing the 5 Patterns for Organizing Information
The 5 patterns for organizing information are the primary methods by which information is organized. Understanding the organizational structure and learning information by placing it into one of the 5 patterns will help you better understand and retain the information you are studying.
These patterns include:
Pattern 1: Cause & Effect
Organizing information into Cause & Effect relationships is a pattern that helps you understand how one event (the cause) leads to another event (the effect). This type of organization is often used when trying to understand or explain why something happened, what the results were, or what might happen in the future.
Simply put, cause & effect organization is about establishing relationships between events. It is about understanding the sequence of events and their outcomes. This allows us to predict future events and understand past events. This method of organization is essential in fields such as science, history, and economics.
Pattern 2: Compare & Contrast
Compare & Contrast is about examining similarities and differences between concepts or ideas. This pattern can help you identify patterns and understand the nuances between different concepts.
Comparing and contrasting similar elements can help deepen our understanding. This may include comparing two theories in a scientific field, two historical periods, or two literary styles. This approach can help illuminate subtle differences and similarities that may be overlooked.
Pattern 3: Define & Classify
Categorization involves dividing information into groups or categories based on similarities or differences. This pattern can help you identify relationships between concepts and better understand their relationship.
Dividing a topic into categories or themes is an effective way to manage large amounts of information. By creating mental 'buckets,' we can more easily retrieve and understand relevant information. When I learn a new subject, I start by identifying the main categories of information and then add the details as I continue to learn.
Pattern 4: Method
Method-based organization involves structuring information according to a specific procedure, sequence of steps, or strategy. This organizational pattern is often used in fields where a particular process or methodology is used to achieve a specific result, such as scientific research, cooking, or project management.
The main goal of a method-based organization is to ensure that the steps required to complete a task are clear, properly ordered, and easy to follow. This structure provides a systematic approach that can simplify complex tasks, increase productivity, and reduce errors.
Pattern 5: Sequence
Sequencing & chronology are about organizing information in a specific order. This pattern can be beneficial when studying historical events or processes over time.
Sequencing events or processes is critical to understanding the overall approach to particular topics. Creating a timeline or showing the stages helps to clarify relationships and cause-and-effect dynamics that would be lost in a random compilation of facts.


Why Using the 5 Information Patterns in Learning Supercharges Your Learning
Using the 5 patterns to organize information can unlock the power to master any subject.
These patterns provide a framework for understanding complex concepts and breaking them down into manageable pieces. With the ability to identify cause and effect, compare and contrast, define and classify, understand methods, and sequence events, you can gain a deeper understanding of any topic.
This approach helps you retain information better and allows you to apply your knowledge meaningfully.
Research Has Proven That Active Learning Is the Best Way to Learn and Retain Information.
The problem is that Active Learning is mentally taxing, and most students can't use this method to learn this way for extended periods of study. You probably start out with the goal of intense study, but after a little while, you fall back to an easier but less beneficial approach.
However, understanding the 5 patterns of information and breaking the information down in one or more ways will engage the brain muscles of Active Learning without a significant struggle.
Whether you are a student, professional, or lifelong learner, the 5 patterns of organizing information can supercharge your learning and help you achieve your goals.


Advantages of the 5 Patterns Approach to Mastering Topics
There are many benefits to using the 5 patterns for organizing information when learning. These patterns can help you to:
- Better understanding of complex concepts
- Recognizing relationships between different concepts
- More efficient retention of information
- Recognizing patterns and themes
- Making connections between different ideas
- Studying more efficiently


Incorporating the 5 Patterns Into Your Study Routine
If you want to improve your study habits and retain information more effectively, incorporate these 5 patterns for organizing information into your routine. Try dividing information into categories, organizing it chronologically, looking at similarities and differences, examining cause and effect, and identifying overarching themes. These patterns will help you better understand and retain the information you study.


How to Use a Digital Tutor to Help You Study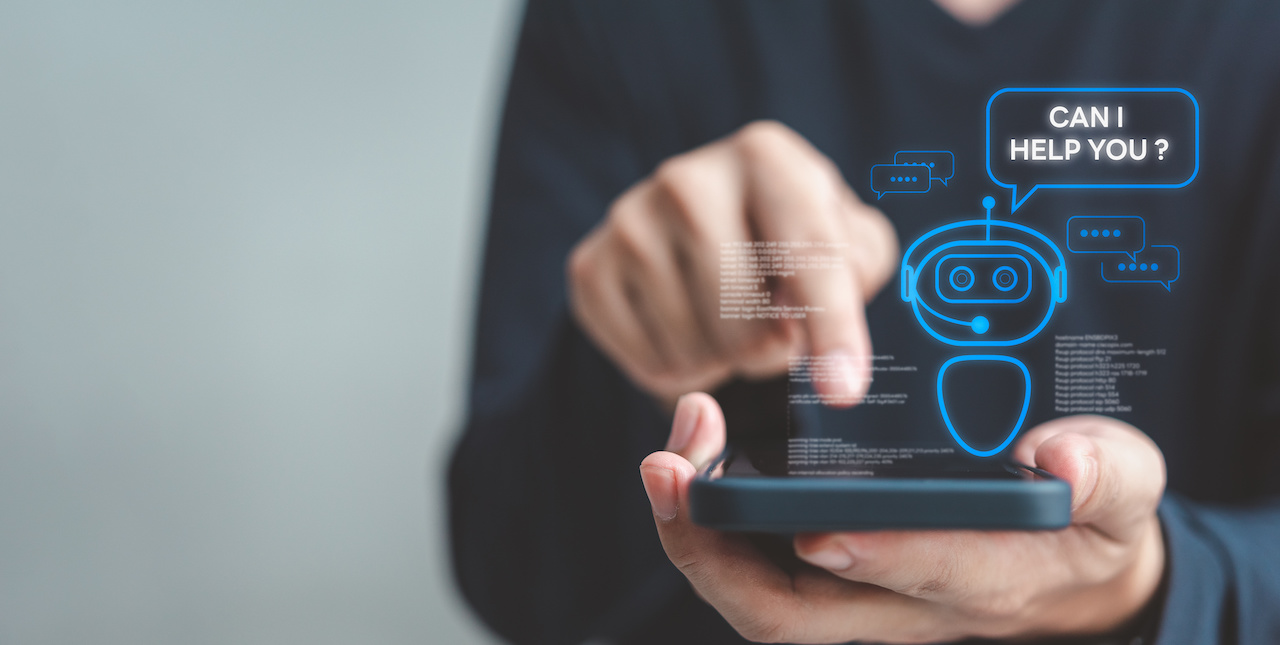 I have found that the 5 patterns for organizing information are the best habits to master any subject. Because everyone learns differently, there is no easy formula to follow to help you learn. However, with AI bots like ChatGPT, you now have a 24-hour-a-day, 7-days-a-week dedicated digital tutor always willing to help you.
Here's how to use chatbots to supercharge your learning:
Take a basic concept (in this example, we'll take the causes of World War II for a high school history class). Ask your digital tutor to explain the leading causes of World War II. Tell it that you are in 11th grade, studying for a U.S. history class, and must understand 3 to 5 major causes of World War II.
After your digital tutor gives you an answer, ask the bot to rephrase its answer using the cause-and-effect pattern. Your bot will now give you the information in this form.
Next, ask it to rephrase its answer into a compare and contrast, a definition/classification, a method, and a sequence.
The same information is output each time, but the sequence and connections from the different patterns make more sense!
Now go back and choose one aspect of the causes of World War II (e.g., the Treaty of Versailles). Ask your digital tutor to explain this further, combine patterns, find other historical treaties that were more or less successful, etc.
The possibilities are endless, and as you actively engage your brain, your ability to learn and retain this information will increase exponentially!


The Transformative Power of Organized Learning
These five patterns have become my preferred strategy for learning and mastering a subject. By arranging the information differently, I have understood complex ideas, retained more information, and gotten the most out of my learning sessions.
This habit is unique because it works in any subject and can be easily tailored to an individual's learning style. Whether you are a student trying to master a challenging course, a professional looking to deepen your expertise or a lifelong learner like me, I encourage you to incorporate these five patterns into your learning routine. The change in your learning process will be noticeable - and mastery of any subject will be achievable.
Design Your Child's Academic Future With Our Newsletter and Guidebooks
Subscribe so you never have to worry about missing anything. Every new edition of the Newsletter and all Academic Guidebooks go directly to your inbox.
Get Started ➤